September is the start month of the new semester. In order to encourage children to study hard in the new semester, parents can prepare some  gifts to make the children more motivated. What kind of gift is it for the primary school students? We recommend the following products for you:
1. Notebook
A. The most popular frozen notebook
B.Simple and cute PU notebook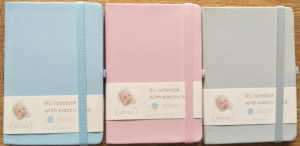 2.Stationery set
One set contains pencil case, pencil, pencil sharpener, eraser, coil book.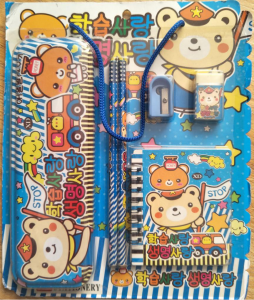 3.Painting set
One set contains paint, watercolor pen,crayon,color pencil.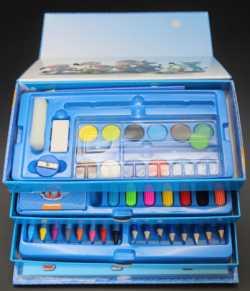 4.Backpack
We believe that no matter which gifts are sent to the children, they will love it. In the next article we will recommend other school gift for primary students.
---
Post time: Sep-23-2019